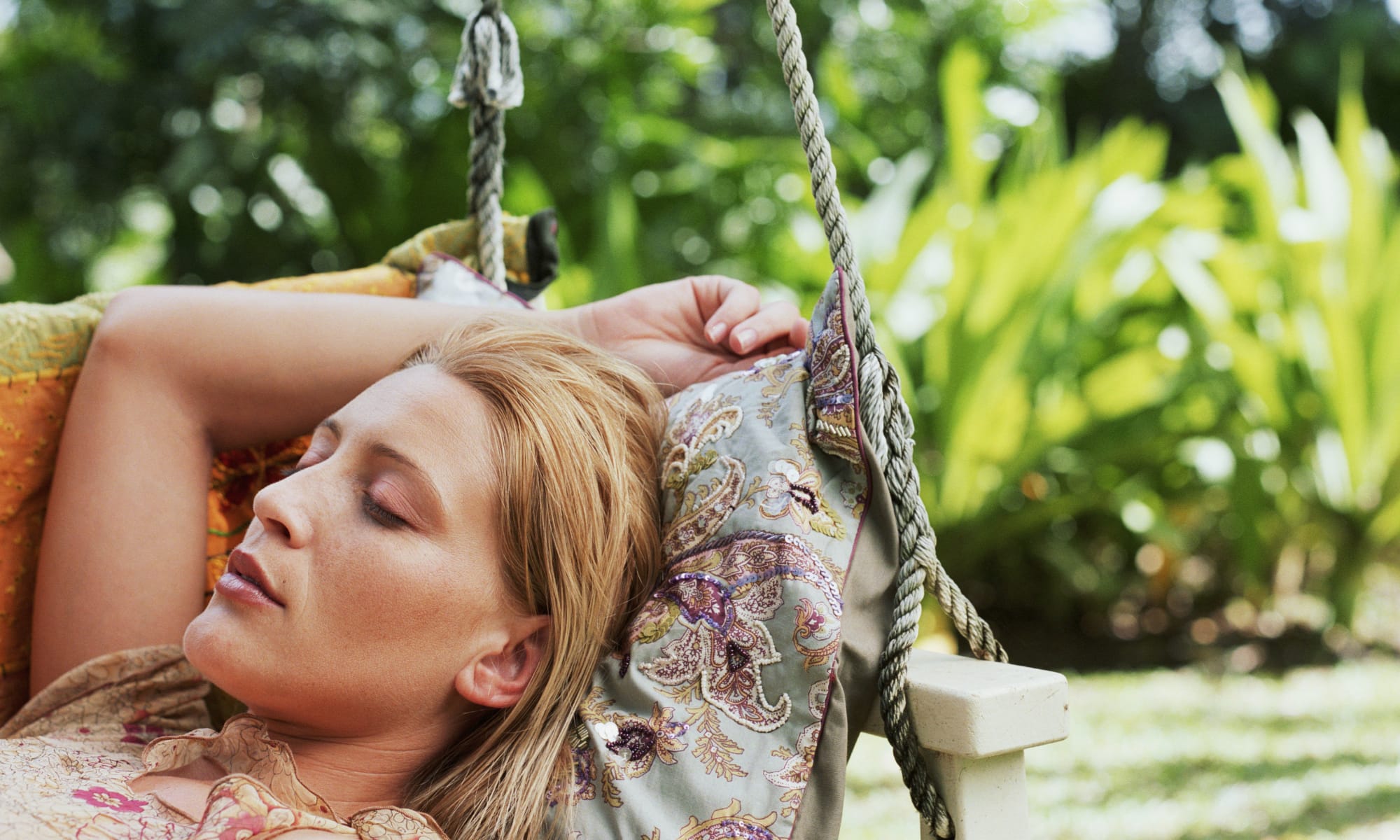 Reduced Rates Available -
Act Now to Lock In!
Nexton's Connections
As part of Nexton's forward-thinking vision, it will become South Carolina's first GigaFi community, where every school, business, and home can access the internet at speeds 60 times faster than the average internet connection. Learn more about how this innovation is making Nexton a tech hub.